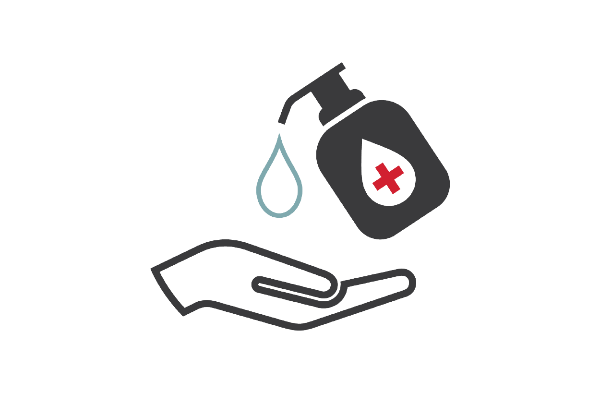 How You Can Help
Follow Venue Guidelines. Please help us protect the health and well-being of live music by following the venue guidelines. No one wants live music to go away again.
Stay Home If You Are Sick. If you or someone in your household feels sick or is showing symptoms of COVID-19, or if you have been in close contact with anyone confirmed to have tested positive for COVID-19 , we ask that you respect the safety of others and stay home.
Respect Everyone. We're all here to have a good time and enjoy great music.