BRAVE Summit 2023
Presented by Flagler Health+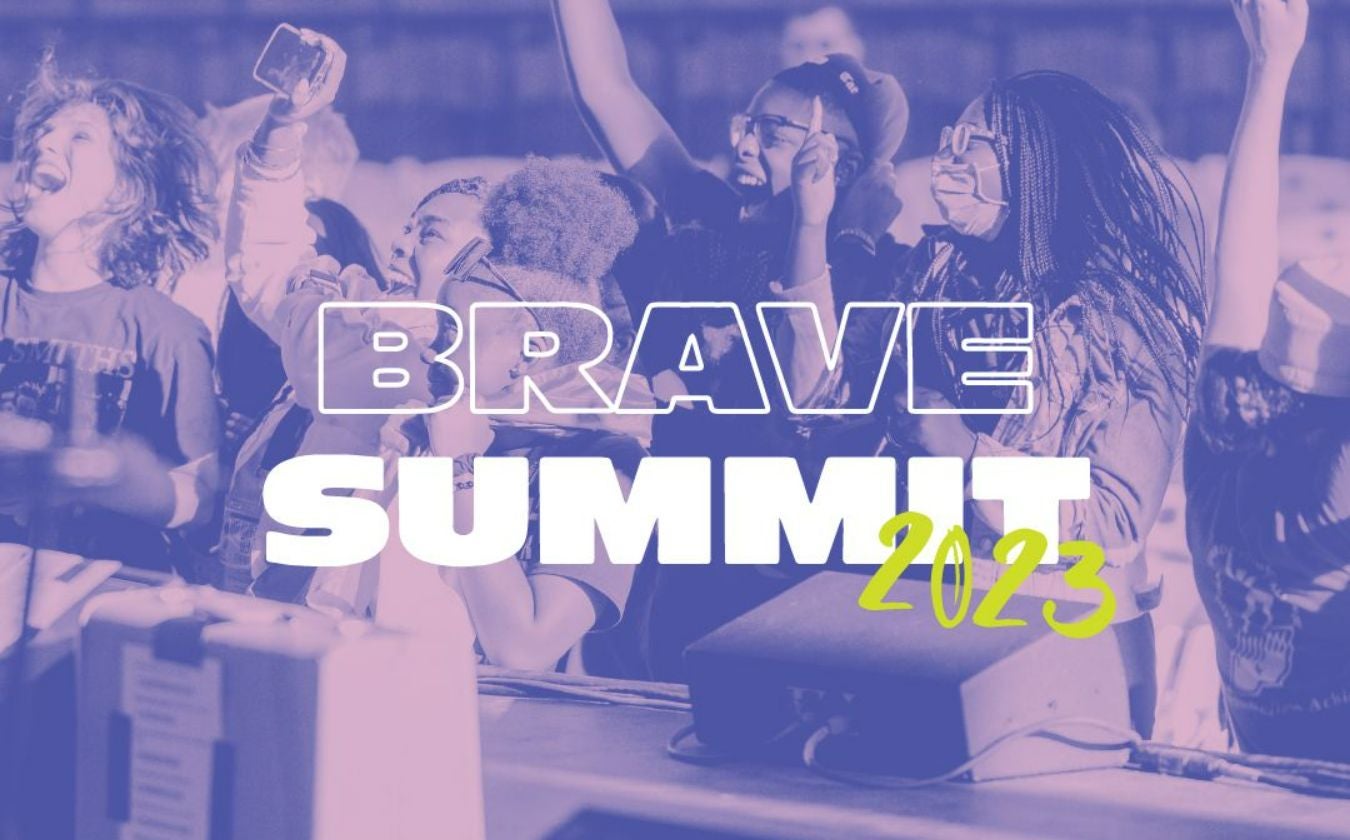 Mar
29
, 2023
BRAVE Summit 2023
Presented by Flagler Health+
Date

Mar

29

, 2023

Event Starts

3:00 PM

Doors Open

3:00 PM

Ticket Prices

FREE Event with Registration

On Sale

On Sale Now

Pit Type

Standing
BRAVE Summit 2023
Presented by Flagler Health+
Event Details
Flagler Health+, in partnership with area organizations including The St. Augustine Amphitheatre, is pleased to announce the return of the 3rd Annual BRAVE Summit at The St. Augustine Amphitheatre. The Summit aims to open a dialogue with teens to address the stigma associated with mental health and encourage teens to learn about how to foster mental wellness.
The Summit will provide a safe place to talk to other high school students in the area about mental health and how to breakdown stigma and normalize conversations about mental health 365 days a year.
The afternoon event will feature some of today's most captivating speakers, artists, and content creators to hold panels, group discussions, and talks all focused on taking charge of your mental health. We will hear from some of TikTok's most popular mental health advocates and jam to some live music from local artists like King Peach, Kaylee Rose, Kelp, and DJ Gexella. Instaramp will be on-site for exciting demos, too!
Introduced this year, in conjunction with the Summit for teens, will be the BRAVE Summit for Parents, Caregivers and Guardians from 4:30pm – 7pm. While teens are at The St. Augustine Amphitheatre, caregivers are invited to attend a free seminar at the neighboring Elks Lodge of St. Augustine where speakers will center around fostering mental wellness and understanding how to talk to your teen. Caregivers will walk away with new tools and tips on how to talk to their teens and learn about what it's like for them today to deal with the ever-changing landscape of managing mental health. Reserve spots for the BRAVE Summit for Parents, Caregivers and Guardians here: http://bit.ly/3EMUnQ7.
BRAVE (Be Resilient And Voice Emotions), founded in 2019 with support from THE PLAYERS, is a program that encourages area youth to get in touch with their mental health early on, be open to receiving help and supports access to behavioral health services via care navigation and technology.
The St. Augustine Amphitheatre, a proud St. Johns County venue, is honored to host the Third Annual BRAVE Summit; and is thrilled to have the continued opportunity for meaningful involvement within the community. To register or to learn more about this year's BRAVE Summit, visit http://bit.ly/3kGDEqQ.