Emmylou Harris & The Red Dirt Boys
with Dale Watson and His Lone Stars, presented by WJCT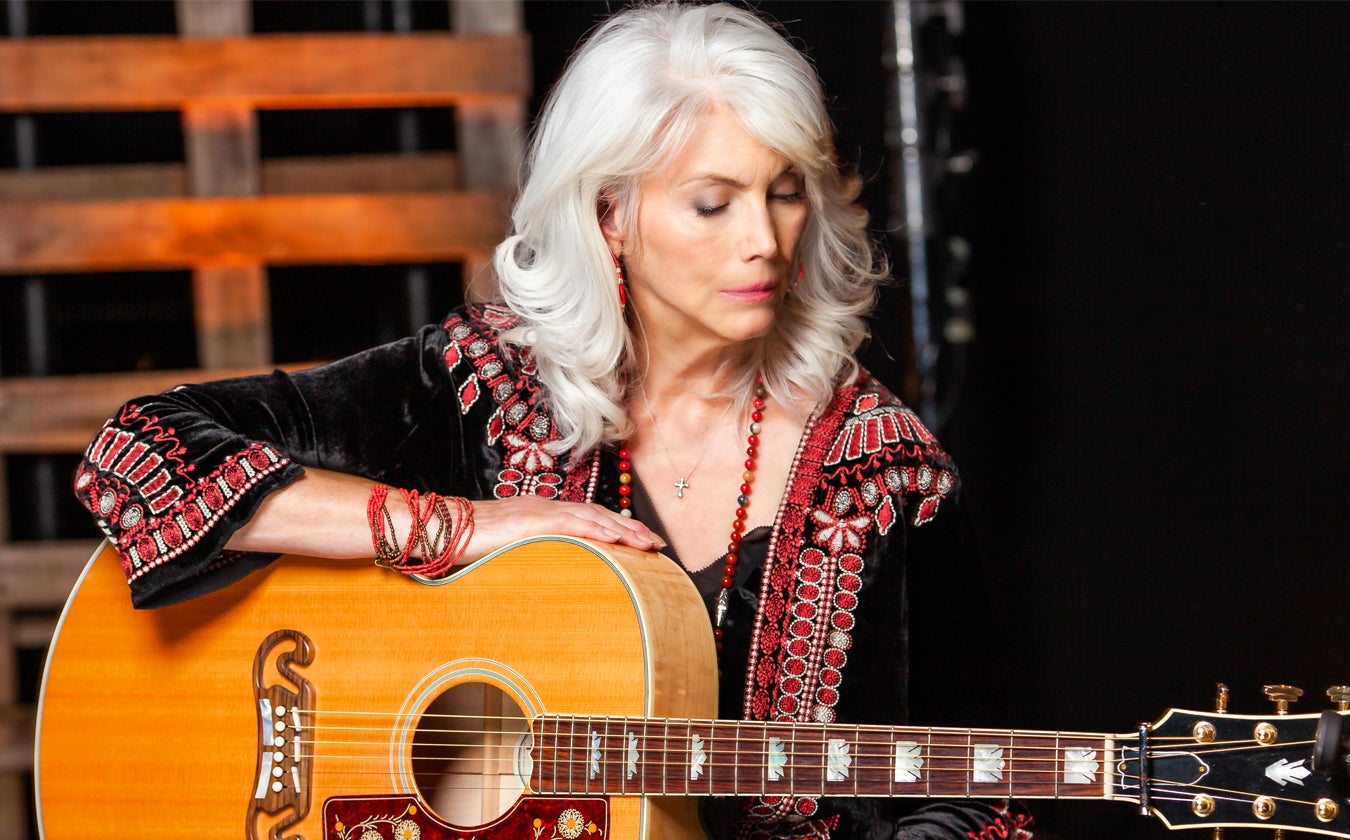 Mar
04
, 2022
Emmylou Harris & The Red Dirt Boys
with Dale Watson and His Lone Stars, presented by WJCT
Date

Mar

04

, 2022

Event Starts

8:00 PM

Doors Open

7:00PM

Ticket Prices

$39.50 – $74.50

On Sale

On Sale Now

Pit Type

Seated
Emmylou Harris & The Red Dirt Boys
with Dale Watson and His Lone Stars, presented by WJCT
Event Details
A 14-time Grammy winner and Billboard Century Award recipient, Emmylou Harris' contribution as a singer and songwriter spans 40 years. She has recorded more than 25 albums and has lent her talents to countless fellow artists' recordings. In recognition of her remarkable career, Harris was inducted into the Country Music Hall of Fame in 2008 and earned a Grammy Lifetime Achievement Award in 2018.
Harris is known as much for her eloquently straightforward songwriting as for her incomparably expressive singing. Admired through her career for her talent as an artist and song connoisseur, Harris shook up country radio in the 1970s, and established herself as the premiere songwriter of a generation selling more than 15 million records and garnering 14 Grammy Awards, three CMA Awards, and four Americana Awards.
Harris is one of the most admired and influential women in music. She has recorded with such diverse artists as Linda Ronstadt, Daniel Lanois, Bob Dylan, Mark Knopfler, Neil Young, Gram Parsons, Willie Nelson, Dolly Parton, Roy Orbison, Ryan Adams, Beck, Elvis Costello, Johnny Cash, Lucinda Williams, Lyle Lovett and Rodney Crowell. Few artists have achieved such honesty or have revealed such maturity in their writing. Forty years into her career, Harris continues to share the hard-earned wisdom that—hopefully if not inevitably—comes with getting older, though she's never stopped looking ahead.
A longtime social activist, Harris has lent her voice to many causes. Most passionately to animal welfare. In 2004, she established Bonaparte's Retreat with the goal of rescuing shelter dogs and adopting them into forever homes. To this day, Bonaparte's Retreat continues to save dogs most in need at Metro Nashville Animal Care and Control and at municipal shelters in surrounding counties.
Dale Watson, keeper of the true country music flame, latest album "Call Me Insane," was recorded in Austin with veteran producer Lloyd Maines (Robert Earl Keen, Jerry Jeff Walker, etc.). The Austin-based honky-tonker carries on in the tradition of Johnny Cash, Waylon Jennings and Willie Nelson with his "Ameripolitan" brand of American roots music.
Album highlights include "Jonesin' For Jones," a love song to the music of the legendary George Jones, "A Day At A Time," about "getting by by barely getting by;" "Call Me Insane," the album's moody title track; "Bug Ya For Love," a fun warning to all the single ladies, and "Mamas Don't Let Your Cowboys Grow Up To Be Babies." (Yes, it is an answer song to the Waylon Jennings/Willie Nelson hit.) "Crocodile Tears" is a tear-in-your-beer country song that sounds like an instant classic and "Burden Of The Cross" reveals Watson's serious side.
Dale has flown the flag for classic honky-tonk for over two decades. He's christened his brand of American roots "Ameripolitan" to differentiate it from current crop of Nashville-based pop country. The Alabama-born, Texas-raised Watson may be the hardest working entertainer today and is rapidly approaching legendary status. He is a country music maverick, a true outlaw who stands alongside Waylon Jennings, Willie Nelson, and George Strait as one of the finest country singers and songwriters from the Lone Star State.
"I'm one of Dale biggest fans" - Willie Nelson