Slightly Stoopid
with special guests Pepper, Common Kings, & Fortunate Youth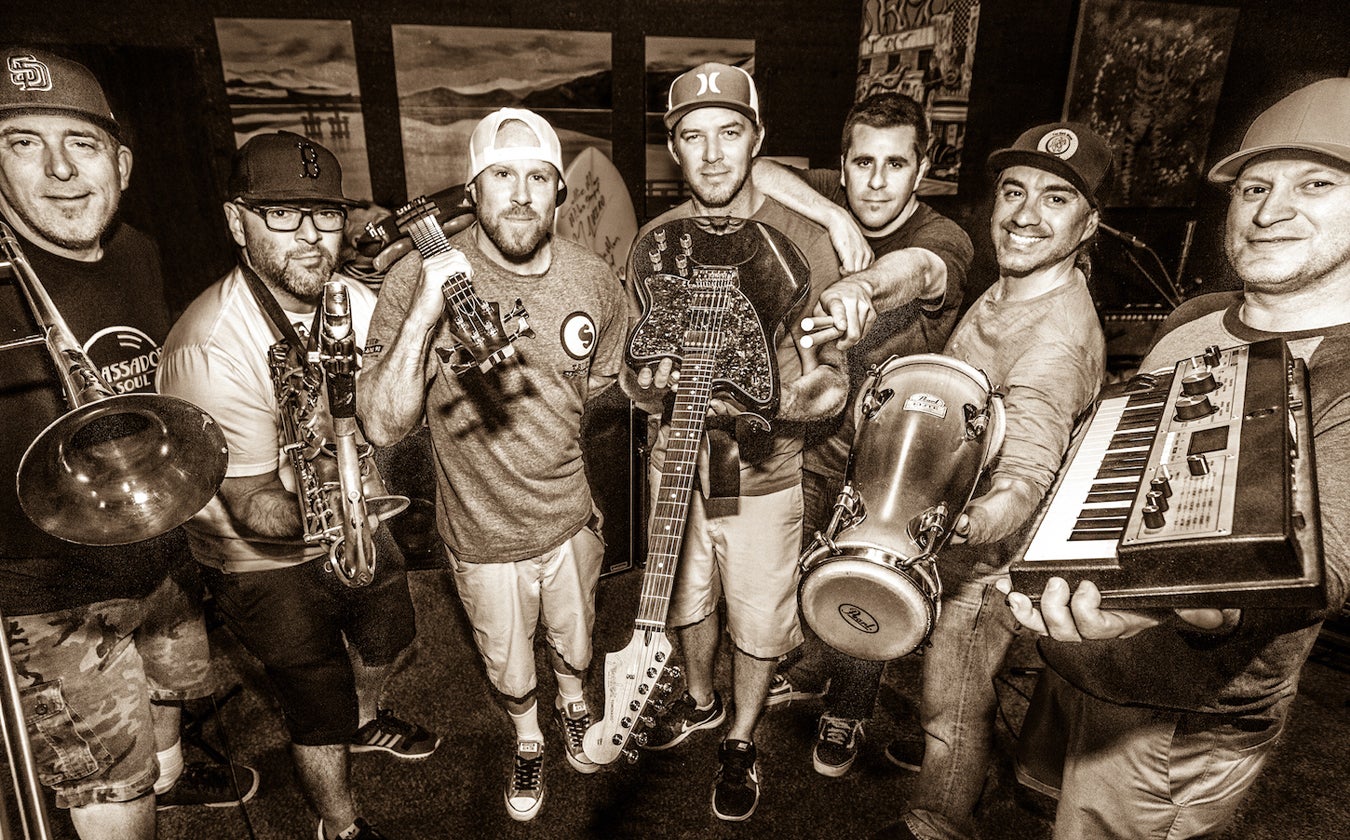 Aug
04
, 2022
Slightly Stoopid
with special guests Pepper, Common Kings, & Fortunate Youth
Date

Aug

04

, 2022

Event Starts

5:00 PM

Doors Open

4:00 PM

Ticket Prices

$39.50 - $59.50

On Sale

On Sale Now

Pit Type

General Admission Standing
Slightly Stoopid
with special guests Pepper, Common Kings, & Fortunate Youth
Event Details
Since 1995, Slightly Stoopid continues to be a musical brotherhood. Founded by Doughty and Kyle McDonald, two musicians determined to succeed on their own terms, the pair of long-time childhood friends, has created a multi-genre fusion of rock, reggae, and blues with hip-hop, funk, American folk, metal, and punk.
Twenty-five years into the journey, the prolific collective has much to celebrate; the band founded their own record label, Stoopid Records (over one mil catalog sales and two RIAA certified Gold singles), created and curate their annual sold-out Closer to the Sun destination music festival in Mexico, launched a line of unique, high-quality cannabis products under the guise of Stoopid Organics, and continue to explore (and master) the art of musical collaboration, most recently with such artists such as Bob Weir, Cypress Hill, Barrington Levy, Don Carlos, Chali2na, G. Love, the Marley family, Snoop Dogg, and more.
Slightly Stoopid is currently riding high on their latest single "Everyday People (Headhunter remix)" featuring hip-hop legend B-Real of Cypress Hill, and long-time collaborator and friend G. Love (G. Love & Special Sauce). The track was produced by Miguel Happoldt (Sublime/Skunk Records) and George Spits (Llama Beats). The foundation of the remix is built upon a drum sample from Herbie Hancock's Headhunters' 1975 anthem, "God Make Me Funky,'' lending a brilliant jazz fusion and funk vibe elevated by B-Real's (of Cypress Hill) fresh bars and coupled with G. Love's original lyrics.