A Day to Remember
with special guests Asking Alexandria and Point North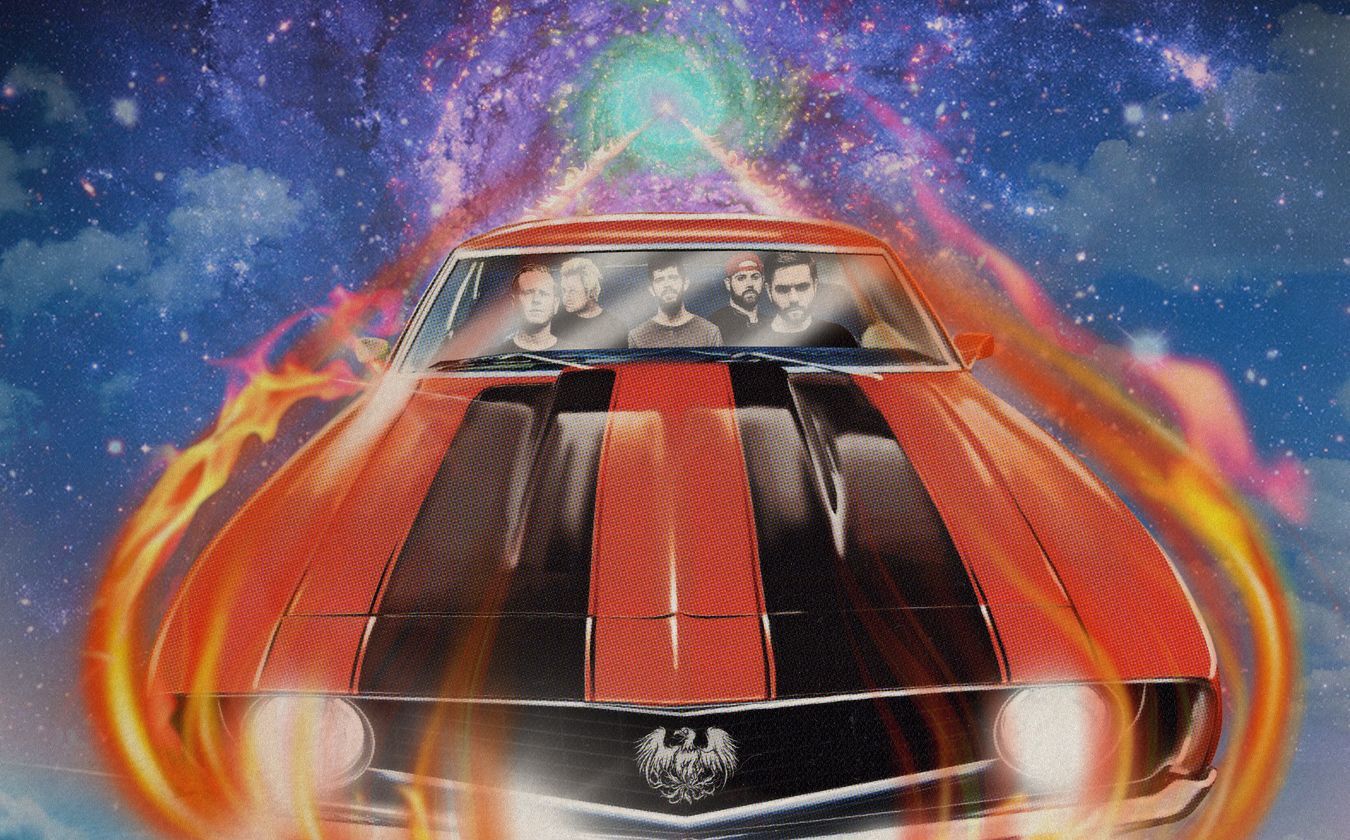 Nov
06
, 2021
A Day to Remember
with special guests Asking Alexandria and Point North
Date

Nov

06

, 2021

Event Starts

6:00 PM

Doors Open

5:00 PM

Ticket Prices

$31.42-$66.56

On Sale

On Sale Now

Pit Type

General Admission Standing
A Day to Remember
with special guests Asking Alexandria and Point North
Event Details
A metalcore group based out of Florida, A Day to Remember emerged in 2003 with a sound that draws from a wide array of genres including emo, pop-punk, hardcore, and heavy metal -- affectionately referred to by their fans as "pop mosh." Debuting in 2005 with And Their Name Was Treason, the band caught fire with the releases of Homesick (2009) and What Separates Me from You (2010), both of which were certified gold. Despite enduring myriad changes in personnel and label woes, they continued to hone their signature "easycore" sound on the Top Five release Bad Vibrations (2016) and You're Welcome (2021).
ADTR moved to Fueled by Ramen for their seventh studio long-player, You're Welcome, which was originally scheduled for 2019 but eventually bumped to early 2021. Incorporating pop sheen with metalcore muscle, the set collected singles spanning 2019 ("Resentment," "Degenerate") to 2020 ("Mindreader," "Brick Wall"), landing at number 15 on the Billboard 200 upon release.
After a very brief period of identity crisis and vocalist turmoil, the members of Asking Alexandria reintroduced themselves with prodigal frontman Danny Worsnop on the band's fifth full-length, Asking Alexandria. Produced by Matt Good (From First To Last), this eponymous return is the group's most polished effort to date, less raw and muscular than past albums. While this evolution might prove divisive to longtime fans, Asking Alexandria remains highly enjoyable, a triumphant offering that benefits as much from familiarity as it does from pure power and Worsnop's inimitable presence.