Aaron Lewis
with special guests Ira Dean & Dan Tymniski, presented by Jacksonville Chrysler Jeep Dodge Ram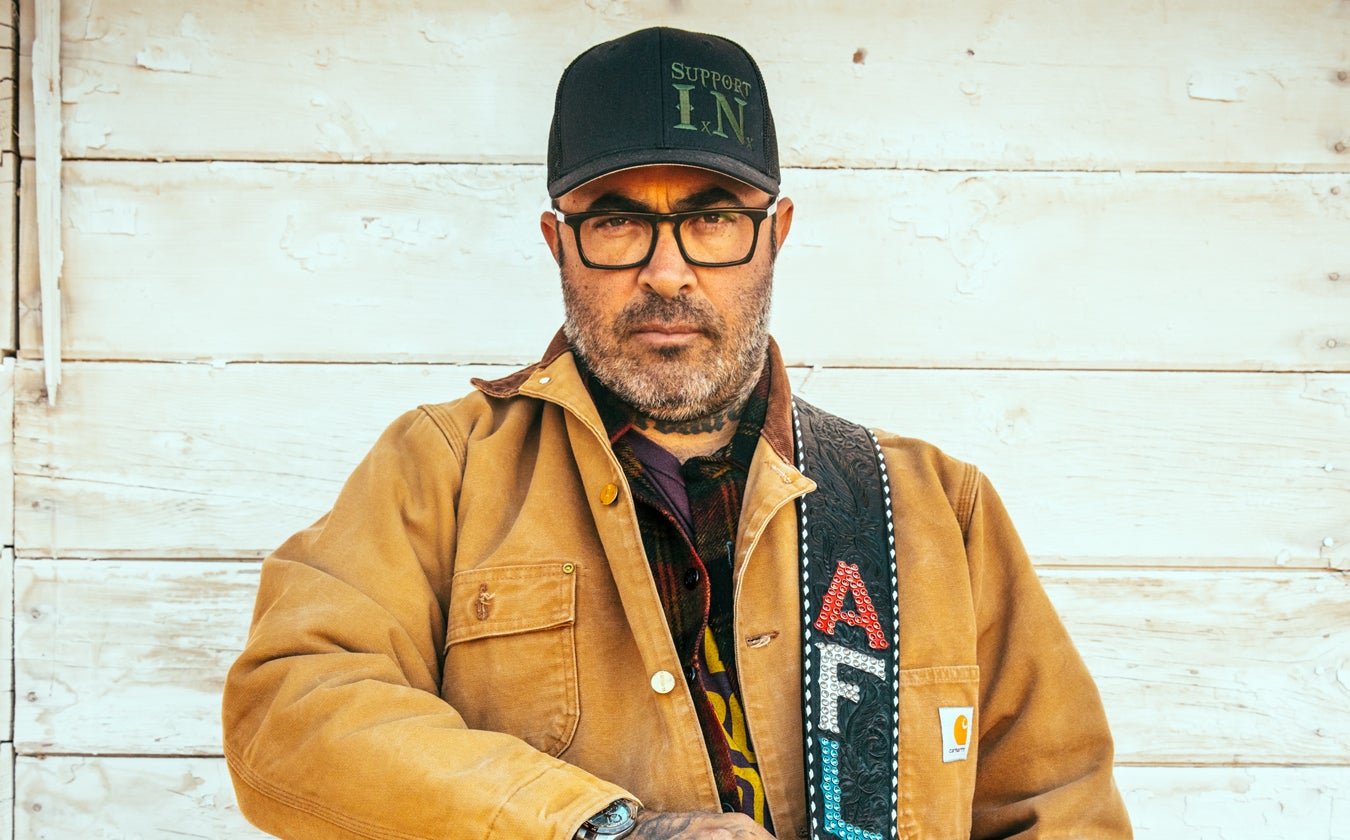 Mar
06
, 2021
Aaron Lewis
with special guests Ira Dean & Dan Tymniski, presented by Jacksonville Chrysler Jeep Dodge Ram
Date

Mar

06

, 2021

Event Starts

7:30 PM

Doors Open

6:30PM

Ticket Prices

$57.50 – $87.50

On Sale

On Sale Now

Pit Type

Seated
Aaron Lewis
with special guests Ira Dean & Dan Tymniski, presented by Jacksonville Chrysler Jeep Dodge Ram
Event Details
This concert event is presented by Jacksonville Chrysler Jeep Dodge Ram with special thanks to Discount Glass
Throughout his more than two-decade career, whether topping the charts as frontman of hard Rock, or his second act as a No. 1 artist on the Country charts as a solo artist, Aaron Lewis has always been painfully honest in his music.
"That's all I've ever done. My songs have always been me wearing my heart on my sleeve, and my emotions on my sleeve, and my misfortunes on my sleeve, my sins on my sleeve," Lewis says. "I don't feel like it would be genuine nor worthy of this crazy ride I've been on if it wasn't."
He is 100 percent open, as he has to be, about his stunning new collection, STATE I'M IN (The Valory Music Co.).
"The songs I wrote on this record, they were some dark times," he says. "The state I'm in is not Mississippi, or Texas, or Massachusetts, it's more about the emotional state I'm in and everything I've surprisingly talked about in this interview. I'm always surprised by what comes out of me. I'm always surprised by the overall content of a record. It is a flow of consciousness."
That consciousness led Lewis to the most vulnerable record of his career. In the gorgeously melancholy title track, Lewis sings candidly, "I'm still working my fingers to the phone/When the show is over I sit alone/Where the angels and the devils are my only friends/And I get up in the morning and I do it again."
One of the most poignant songs is the touching ballad "Love Me." Lewis says that song is a cornerstone of the album. "That was a really heartbreaking song for me to write," he says. "The tears were rolling down my face and blurring the words on the page, I was writing as fast as I could with a pen. The flow of emotion that went into that song was pretty overwhelming."
For Lewis, who remains on the road year-round, new songs are the most exciting way to spice up the live set and, as he puts it, "Hit the refresh button." So, he's been playing several songs off STATE I'M IN and has been very excited by the response.
Through that outlet, he has helped many others over the years. Something he says makes it all worthwhile. "It makes it make some sort of sense," he says of every time a fan shares a story of how his music has helped them. "It gives me some sort of peace to know that everything I went through in my childhood, and that I've gone through in my life, had some sort of purpose."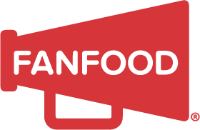 You can now skip the lines and order food & beverages from your seat! Here's how it works:
1. Download the FanFood App on your cell phone
2. Order instantly from the menu
3. Pay with credit card or mobile wallet securely in-app
4. Receive a text alert when the order is ready
5. Pick up your order at the Express Pick-up Window