FOSAA Summer Music and Art Camp 2023
Presented by Friends of The St. Augustine Amphitheatre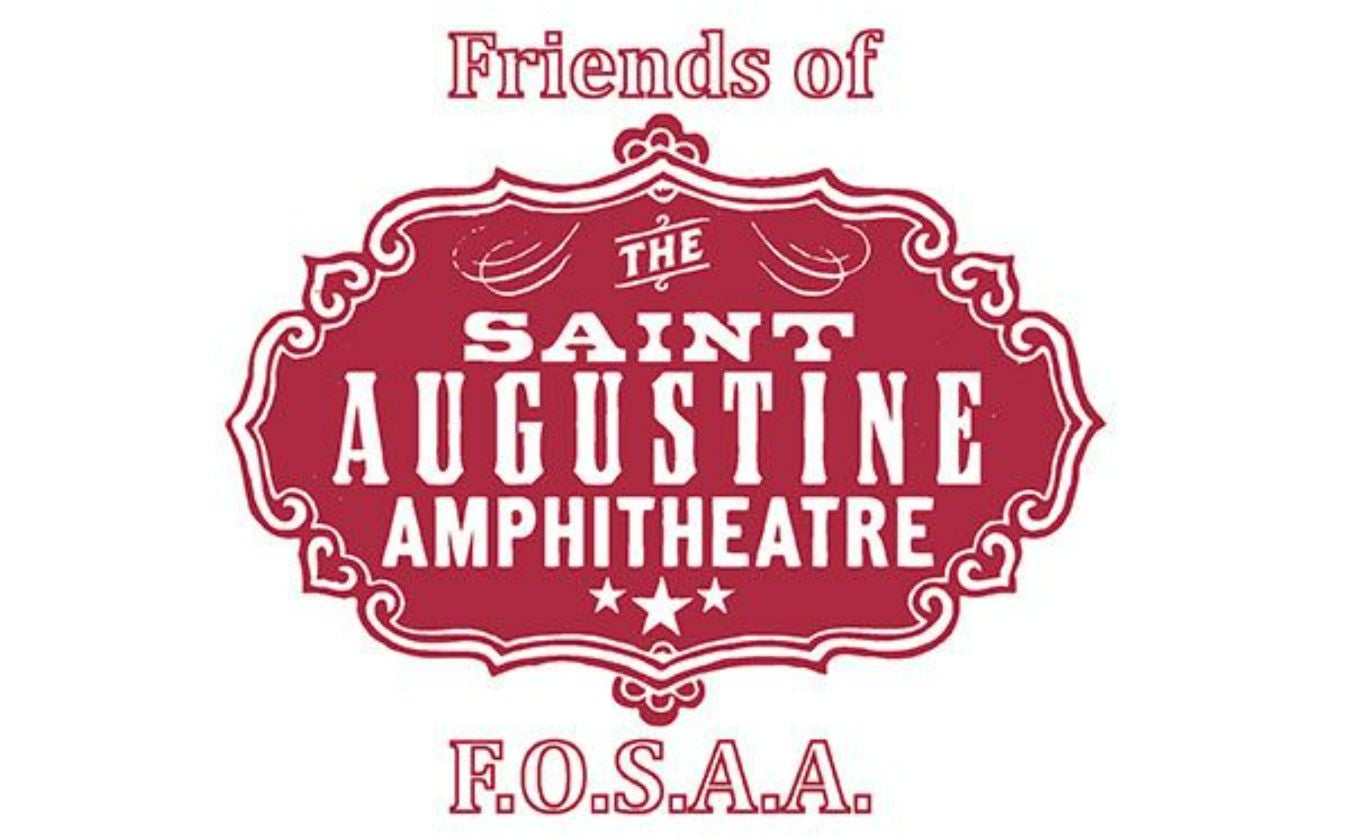 June
19
-
23
, 2023
FOSAA Summer Music and Art Camp 2023
Presented by Friends of The St. Augustine Amphitheatre
FOSAA Summer Music and Art Camp 2023
Presented by Friends of The St. Augustine Amphitheatre
Event Details
The Friends of The St. Augustine Amphitheatre (FOSAA) Summer Music and Art Camp will return June 19-23 from 8:30 AM - 1:30 PM at The St. Augustine Amphitheatre!
During the camp, students will have the opportunity to choose an instrument and art or puppetry.
Click on the links below for the 2023 Camp Handbook and Application. Please read all material completely through and follow instructions in the Handbook and Application to complete the required forms.
Please bring completed applications and materials to The Front Porch at The St. Augustine Amphitheatre on Wednesday, March 1st, between 2:00 PM and 6:00 PM. This will be on the only registration day.
Applications will not be accepted by mail or electronically – only in person. Late or incomplete applications cannot be accepted.
Please note: This is an extremely popular camp so it will fill up quickly!
Additional Ticket Information
Please see: 2023 Summer Music and Art Camp Handbook