Rebelution Good Vibes Summer Tour 2021 (Sold Out)
with Kabaka Pyramid, Keznamdi, and DJ Mackle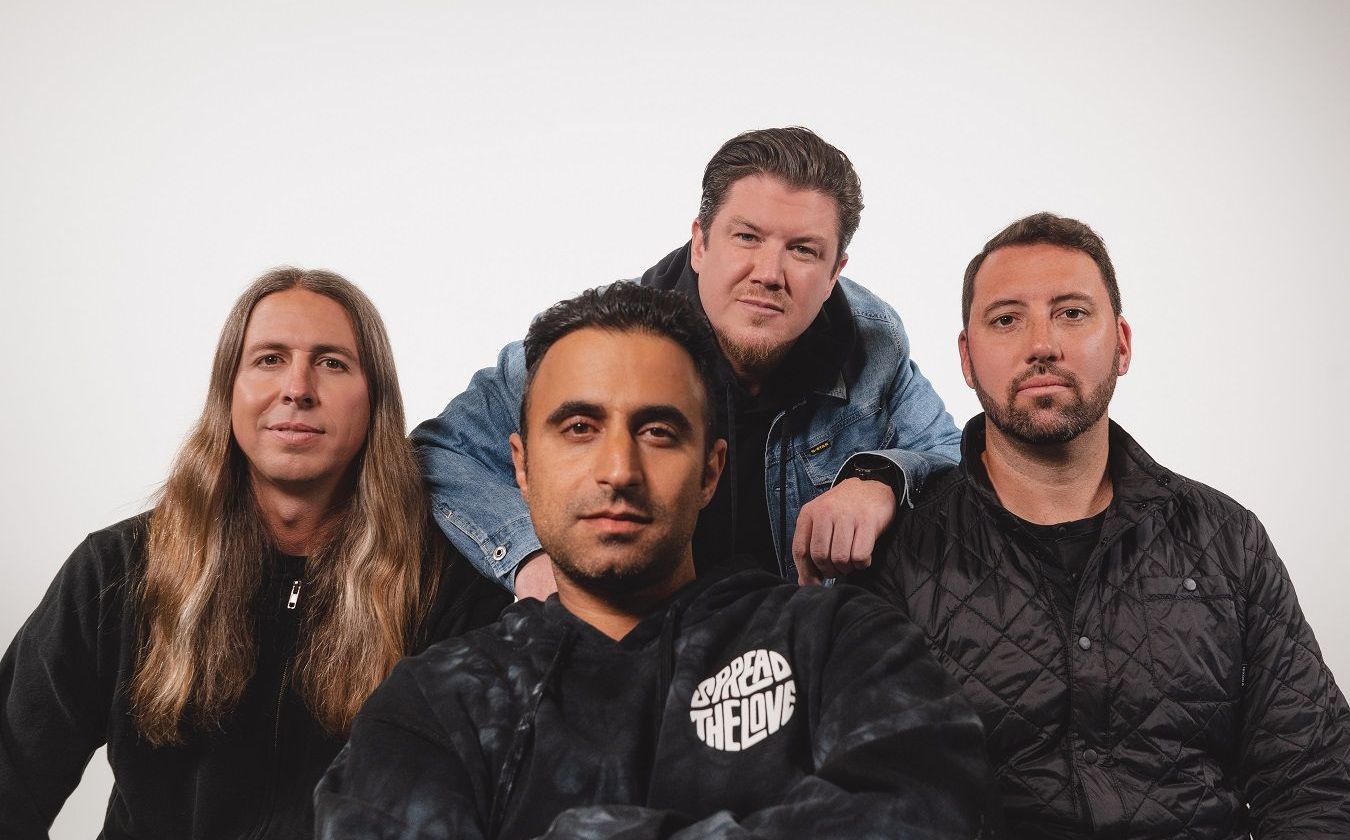 Sep
16
, 2021
Rebelution Good Vibes Summer Tour 2021 (Sold Out)
with Kabaka Pyramid, Keznamdi, and DJ Mackle
Date

Sep

16

, 2021

Event Starts

5:00 PM

Doors Open

4:00PM

Ticket Prices

$39.50 – $41.05

On Sale

On Sale Now

Parking

Purchase Parking

Pit Type

General Admission Standing
Rebelution Good Vibes Summer Tour 2021 (Sold Out)
with Kabaka Pyramid, Keznamdi, and DJ Mackle
Event Details
Support Update: "Due to health concerns, Steel Pulse has unfortunately decided to cancel their participation in The Good Vibes Summer Tour. We respect their decision, and as huge lifelong fans of theirs, we hope to play with them in the future. Kabaka Pyramid and Keznamdi will remain on the tour and we look forward to seeing you all soon!" -- Rebelution
The Rebelution show originally scheduled for June 21, 2020 is rescheduled to September 16, 2021. All previously purchased tickets will be honored at the new date, no new ticket purchase is needed. If you are unable to attend the new date, the deadline to request a refund is August 16, 2021. For more information, please visit HERE.
A MESSAGE FROM THE ARTIST:
"Unfortunately, due to the COVID-19 pandemic, the Good Vibes Summer Tour has been rescheduled to summer 2021. All previously purchased tickets will be honored for the rescheduled dates listed below. If you are unable to attend the new date, please reach out to your point of purchase for information on refunds and any questions regarding ticketing.
Thank you for your incredible support, patience, and understanding! While we're heartbroken that we won't be able to tour this summer, we can't wait for the day when we're all reunited!
We hope everyone is staying safe and healthy!" - Rebelution
---
Fifteen years into an effervescent career, California reggae band and touring juggernaut Rebelution remains abundantly creative. Its members (singer/guitarist/lyricist Eric Rachmany, keyboardist Rory Carey, drummer Wesley Finley, and bassist Marley D. Williams) are as focused and committed as they are easygoing and laid-back. Free Rein, their sixth studio album, while still rooted in the Jamaican inspiration that Rebelution's songs and sounds have always paid homage to, takes experimental leaps and new adventures too, welcoming old fans and new audiences alike. Ever expanding, the Rebelution phenomenon continues to spread good vibes on tour, and in the studio.
Bearing witness to the accelerating negativity of global affairs, UK reggae legends, Steel Pulse, emerge with musical vengeance to halt the disarray of humanity. The recent album, Mass Manipulation (Rootfire Cooperative / Wiseman Doctrine) reflects four decades of bettering mankind through music. The debut single "Stop You Coming And Come" features ancient melodies paired with catchy lyrics, transporting the mind to a period of time where secrets of an African dynasty are unmasked. As reggae revolutionaries, Steel Pulse is revered by the younger generation of artists and remains a powerhouse on stages around the globe. Through the example of Mass Manipulation, Steel Pulse demonstrates the endless possibilities that come from breaking down the walls of systemic greed, and nurturing the fellowship of mankind.
Kabaka Pyramid is a conscious revolutionary lyricist with a unique musical style; blending the power, energy and melody of Reggae with the lyricism of Hip hop. Hailing from Kingston, Jamaica this Bebble Rock Music artist uses his liquid and hypnotizing delivery to spread positive messages of spiritual evolution that forces you to listen. The name "Kabaka" is Ugandan for "King" and the long lasting survival of the Pyramids of ancient Africa represent his desire for longevity in the music and deep connection to Kemetic roots; leaving messages for generations to come.