Steve Miller Band with Samantha Fish Band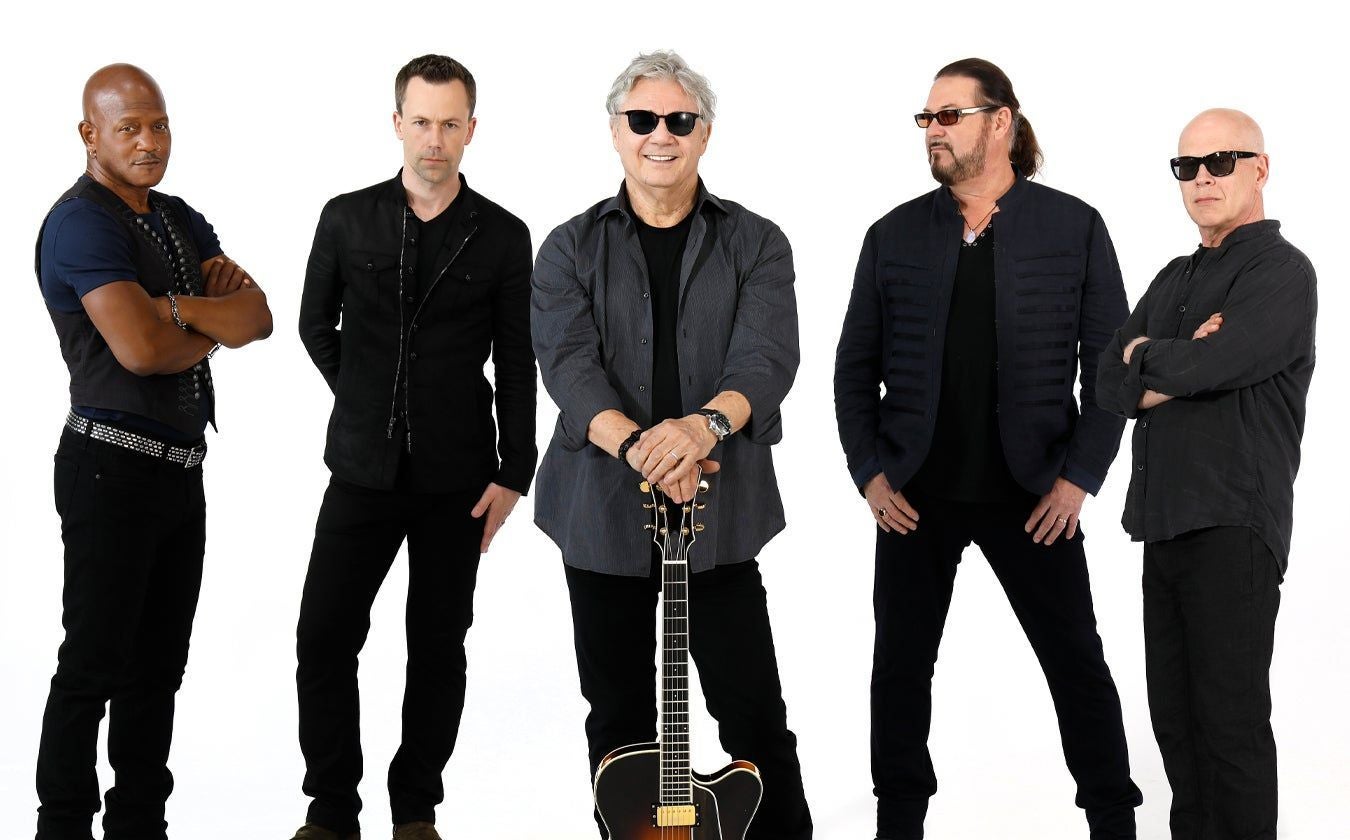 Dec
16
, 2023
Steve Miller Band with Samantha Fish Band
Date

Dec

16

, 2023

Event Starts

7:30 PM

Doors Open

6:00 PM

Ticket Prices

$54.00 - $184.00

On Sale

On Sale Now

Pit Type

Seated
Steve Miller Band with Samantha Fish Band
Event Details
Guitarist, multi-platinum-selling singer-songwriter, bandleader, Rock and Roll Hall of Fame inductee, and Songwriters Hall of Fame electee Steve Miller is beyond excited to finally get back on the road. Putting his pandemic time to great use, Miller dug deep into his archives and found an unreleased, full-length concert recording and released it. Steve Miller Band Live! Breaking Ground: August 3, 1977, came out in spring 2021 and was accompanied by a live concert video featuring the full performance that is available now to stream on The Coda Collection on Amazon
Prime Video.
Steve Miller was a mainstay of the San Francisco music scene that upended American culture in the late '60s. With albums like Children of the Future, Sailor and Brave New World, Miller perfected a psychedelic blues sound that drew on the deepest sources of American roots music and simultaneously articulated a compelling vision of what music - and society - could be in the years to come.
Then, in the '70s, Miller crafted a brand of rock 'n' roll music that was polished, exciting and irresistible, and that has dominated radio through today. Hit followed hit in an endless flow: "The Joker," "Livin' in the USA," "Take the Money and Run," "Rock'n Me," "Fly Like an Eagle," "Jet Airliner," "Jungle Love," and "Abracadabra" among them. To this day, these songs are instantly recognizable when they come on the radio and impossible not to sing along with. Running through Miller's catalog is a combination of virtuosity and songcraft along with melodic vocals and signature guitar riffs.
The Steve Miller Band has played to more than 20 million people in the last 20 years. In addition to touring with his band, Miller is also contributing his time to serving on the visiting committee of the Department of Musical Instruments of New York's Metropolitan Museum of Art and as a board member of Jazz at Lincoln Center, where he curates and hosts shows at both institutions celebrating blues, jazz, and early American music.