Wilco - POSTPONED
with guest Ratboys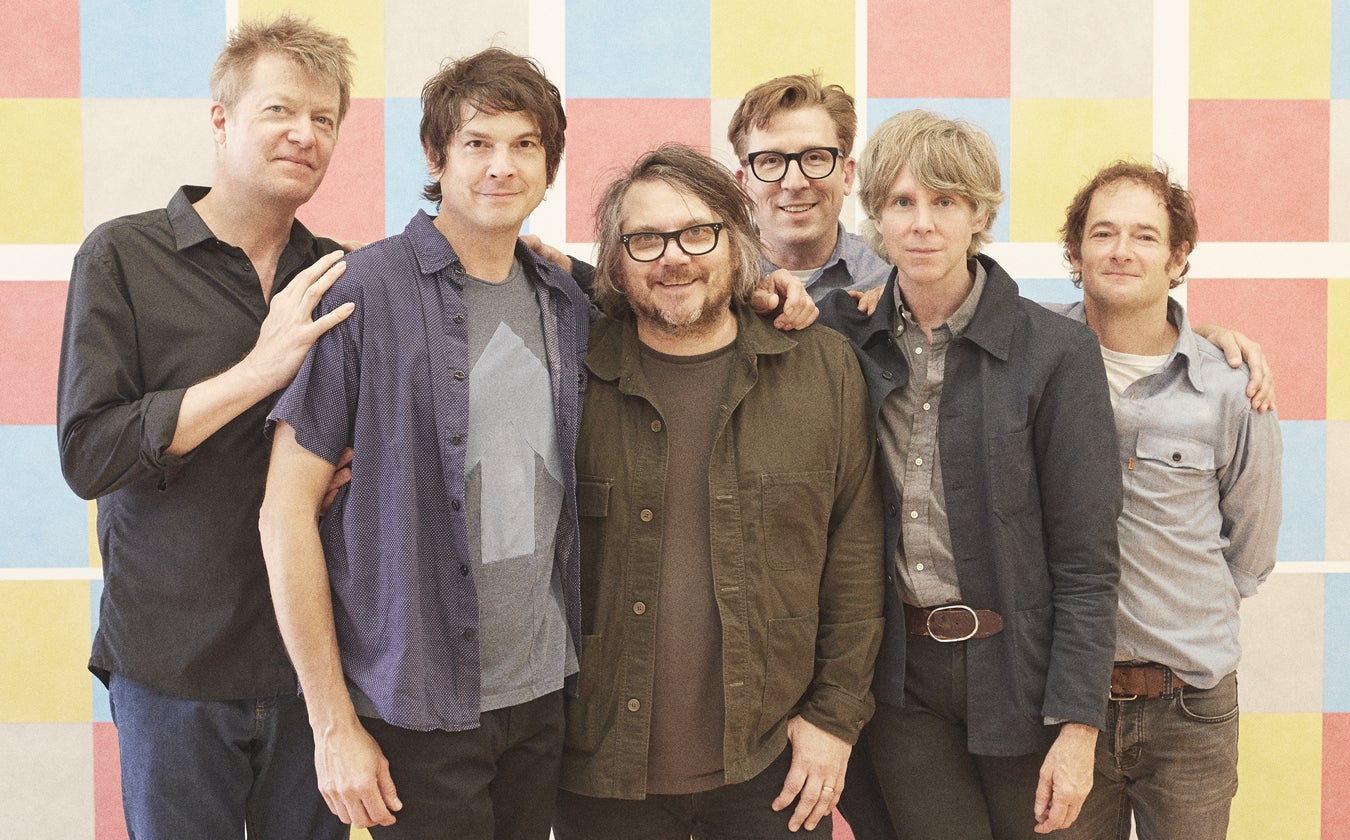 Apr
18
, 2020
Wilco - POSTPONED
with guest Ratboys
Date

Apr

18

, 2020

Event Starts

7:00 PM

Doors Open

6:00PM

Ticket Prices

$52.50 - $77.50

On Sale

On Sale Now

Parking

Purchase Parking

Pit Type

General Admission Standing
Wilco - POSTPONED
with guest Ratboys
Event Details
"Wilco's upcoming tour date at The St. Augustine Amphitheatre on Saturday, April 18 has been postponed. Every effort is being made to reschedule dates in 2021 and we'll be in touch with more information shortly," Wilco.
Stay tuned to wilcoworld.net for updates. Take care of each other and stay safe."
Throughout the past two-plus decades Wilco has won multiple Grammy Awards, released eleven studio albums, as well as a trio of albums with Billy Bragg penning music to lyrics by Woody Guthrie. They have founded their own record label (dBpm Records) and festival (Solid Sound), and 2020 sees them curating Sky Blue Sky, a destination concert experience in Mexico, for the first time. The Chicago sextet continues to be regarded as a live powerhouse, as described by NPR "To see Wilco on stage is to hear the best of the best." The band's latest album, Ode To Joy, released in the Fall of 2019. The band will be touring Europe and North America extensively surrounding its release.
Ode to Joy Bio:
No one is more aware than Wilco that, on the heels of albums titled Schmilco and Star Wars, reappropriating the title of one of the most famous works of music in history—and in these times*, no less—could come off to some as slightly disingenuous. But while acknowledging his band's own history of irreverence, here Jeff Tweedy snubs that angle, intending that we should take Wilco's 11th studio album, Ode to Joy, with open hearts. "I think it's audacious and sincere," Tweedy says. "It just kept coming back as the one title that felt honest. The record is, in a weird way, an ode; this terrible stuff is happening, this deepening sense of creeping authoritarianism that weighs on everybody's psyche on a daily basis, and you're allowed to feel a lot of things at once. And one thing that is worth feeling, that is worth fighting for, is your freedom to still have joy even though things are going to ****."
Upheaval and change are themes spread throughout the songs on Printer's Devil, the latest Ratboys LP, out February 28, 2020 via Topshelf Records. But all the while, singer-songwriter Julia Steiner embraces moments of uncertainty as a necessary part of growing. Steiner recalls a David Byrne lyric, "I'm lost, but I'm not afraid" as inspiration for the transformative outlook, considering the line a personal mantra while writing Ratboys' third full-length record. "There's definitely a lot of uncertainty about what's next, but I like to think that, in the midst of creating a lot of vulnerability for ourselves, we're confident and becoming more self-assured."