Cody Johnson with special guest Ian Munsick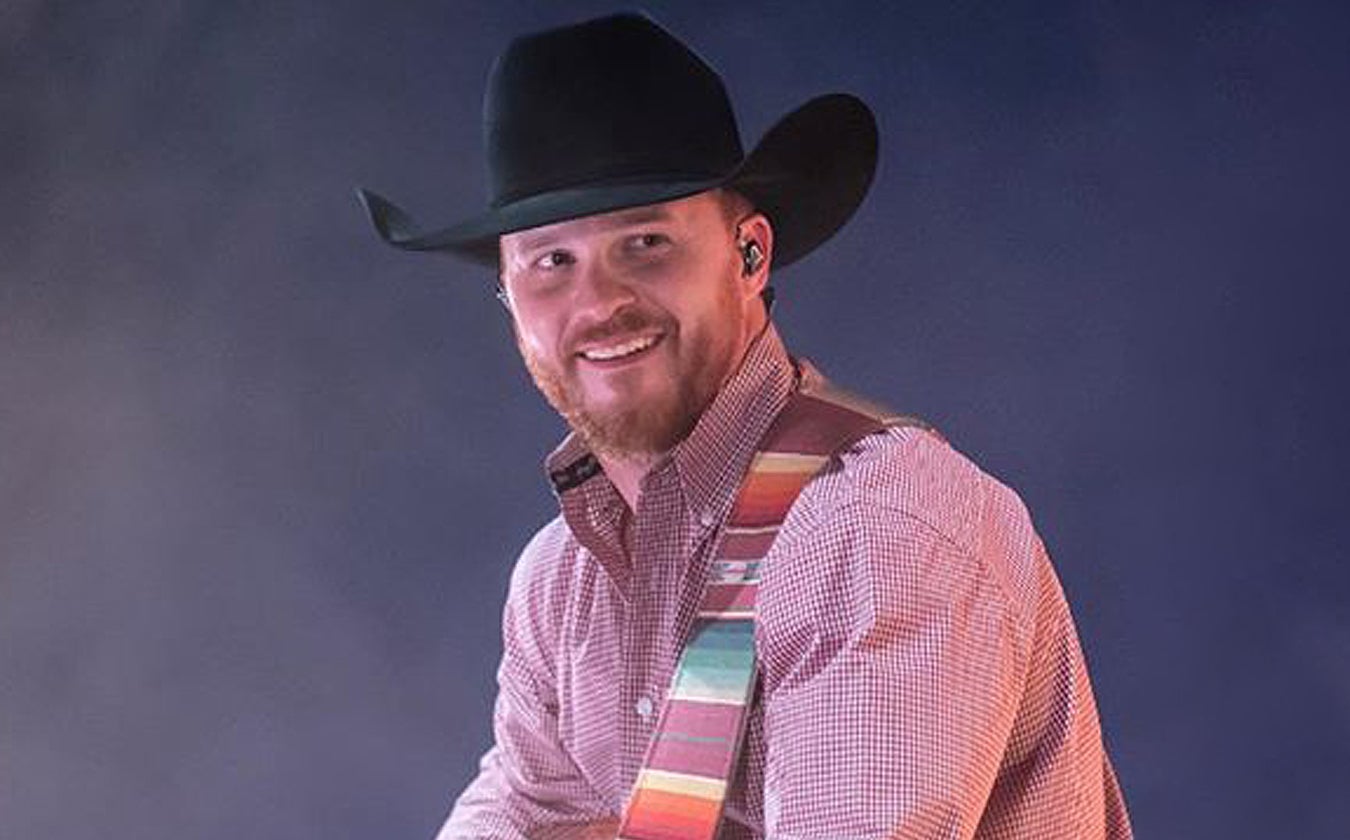 Sep
04
, 2021
Cody Johnson with special guest Ian Munsick
Date

Sep

04

, 2021

Event Starts

6:30 PM

Doors Open

5:00PM

Ticket Prices

$32.50 - $52.50

On Sale

On Sale Now

Pit Type

Standing
Cody Johnson with special guest Ian Munsick
Event Details
COJONation! The show at The St. Augustine Amphitheatre originally scheduled for May 1, 2021 has been rescheduled to September 4, 2021. If you are unable to attend the new scheduled date, or you would like your money back from your original purchase due to the timing and multiple reschedules due to Covid, refunds will be provided at point of purchase. You will have a 30 day window to request your refund. All previously purchased tickets will be honored for the new date of September 4. We understand the frustration of this date continuing to change and we thank you for your patience and continued support through all of this. I can't wait to see y'all on September 4!
Warner Music Nashville won a Music Row sweepstakes and enticed Cody Johnson – who'd turned down several majors before – to join the team and take a shot at turning a concert success story into one with multimedia, national hit-making cred.
Johnson's passionate, rowdy concerts have already drawn comparisons to Garth Brooks, and the music from his previous albums – inspired by '90s country foundations, but built for the 21stcentury – has made him a familiar presence on Texas and Oklahoma red-dirt radio.
Johnson's introductory Warner project, Ain't Nothin' to It, ups the ante. After writing the bulk of his previous material, he put out word in Nashville that he was open to songs from other sources, and the results were astonishing. A-list writers – including Chris Stapleton, Radney Foster and Brothers Osborne guitarist John Osborne – came to the table with songs that suited Johnson's life and disposition. Music fans who are just now coming to the table will get a quick understanding of Johnson, from the rowdy troublemaker in the swampy "Doubt Me Now" to the devoted family man in the title track to the self-penned ex-bull rider in "Dear Rodeo" to the devoted Christian in "His Name Is Jesus."
Johnson wears his musical influences on his sleeve – referencing George Strait in "When Cowboys Were King," Alan Jackson and Tim McGraw in "Y'all People" and Johnny Cash, Jackson Browne and Bruce Springsteen in "Monday Morning Merle." Two choice covers further meld his personality with his musical taste. "Husbands and Wives," a song that recognizes the day-to-day difficulties of holding a marriage together, is Johnson's way of tipping a hat to one of country's ultimate songwriters, the late Roger Miller. And "Long Haired Country Boy" has The Cody Johnson Band playing up his rebel side with a song established by The Charlie Daniels Band (yes, that's the CJB covering the CDB). But Johnson's version is filtered through the grizzly tone of Lynyrd Skynyrd, Hank Williams Jr. and Brantley Gilbert.
Backed by the Cody Johnson Band, he earned a reputation with the audience for leaving it all on stage. Inside the band, he developed a reputation for changing set lists on the fly to capture either his own mood or the vibe of the crowd. "Husbands And Wives," for example, ended up on "Ain't Nothin' to It" after he channeled some short-term anxieties about a spat a home into an impromptu live version.
In 2018, Johnson won Texas Regional Radio's Male Vocalist again, while adding Album of the Year for Gotta Be Me and Single, for "Wild As You." By then, he had already completed work on Ain't Nothin' to It with longtime producer Trent Willmon, a fellow singer/songwriter who authored hits for Montgomery Gentry and Steel Magnolia. Nothin' purposely shows the full range of Johnson's talents, from the acoustic tack of "Fenceposts" to the ultra-sexy "Nothin' On You" to the rockin' country blues of "Honky Tonk Mood."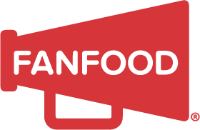 You can now skip the lines and order food & beverages from your seat! Here's how it works:
1. Download the FanFood App on your cell phone
2. Order instantly from the menu
3. Pay with credit card or mobile wallet securely in-app
4. Receive a text alert when the order is ready
5. Pick up your order at the Express Pick-up Window
Health & Safety Guidelines
In order to protect those in attendance, enhanced safety measures and protocols will be in place including contactless digital ticketing, distanced seating, face-covering requirements and mobile ordering for concessions and merch. To learn more about health and safety guidelines at The Amp, please click here.