Backyard Stage
Patterson Hood
Live from the Backyard Stage presented by Intuition Ale Works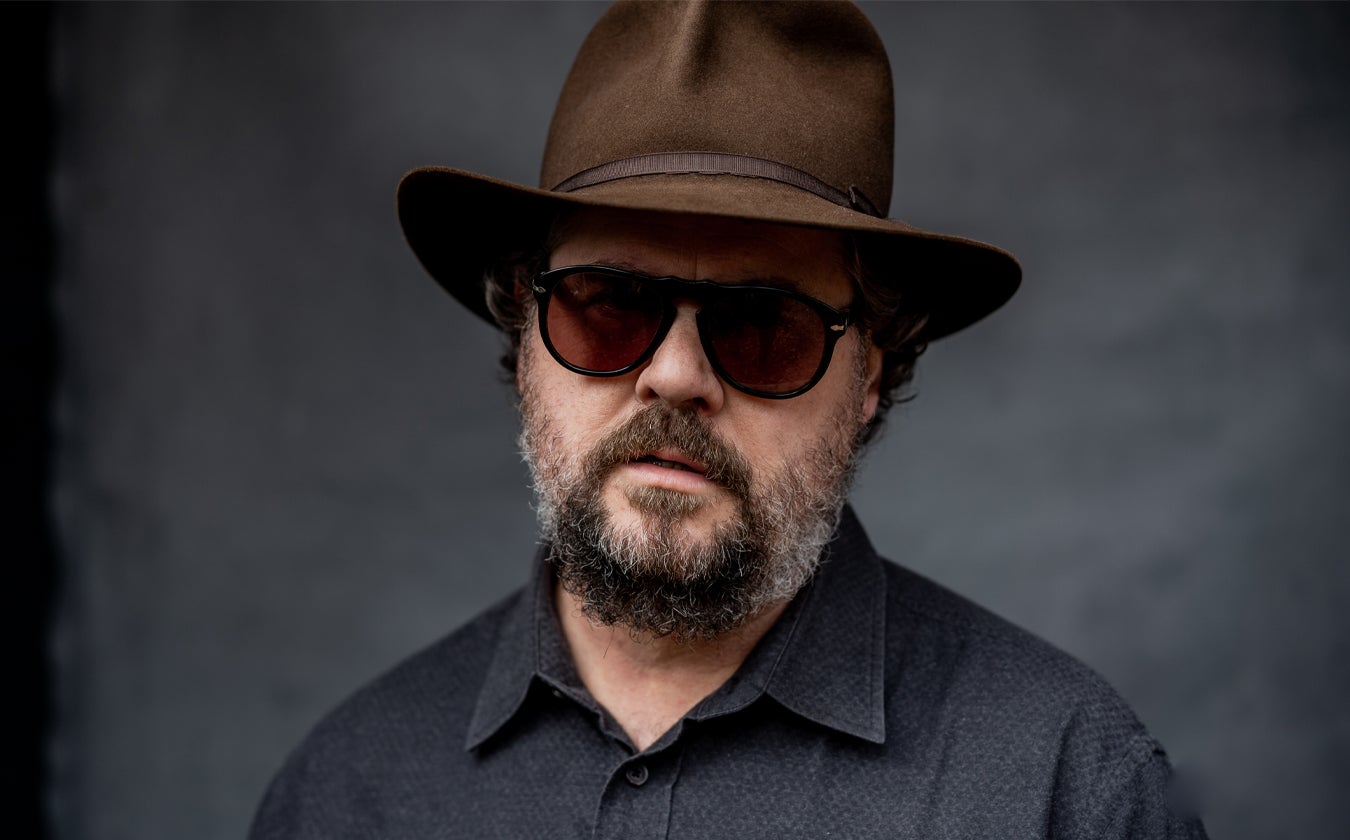 June
24
, 2021
Backyard Stage
Patterson Hood
Live from the Backyard Stage presented by Intuition Ale Works
Date

June

24

, 2021

Event Starts

7:00 PM

Doors Open

6:00 PM

Ticket Prices

$54.00 – $94.00

On Sale

On Sale Now

Pit Type

Seated
Backyard Stage
Patterson Hood
Live from the Backyard Stage presented by Intuition Ale Works
Event Details
Patterson Hood is a prolific writer and performer whose character-driven stories are packed with political subtext. He is best known as front-man, singer, songwriter and guitar player for the critically acclaimed rock and roll band Drive-By Truckers, but is also a writer of essays, columns and short stories.
In addition to his work with Drive-By Truckers, Patterson has amassed three solo albums and co-produced or played on additional albums by Bettye LaVette, Booker T. Jones and The Dexateens.
Alabama is near to Hood's heart, being born in Florence and raised in the Muscle Shoals area. He attended The University of Northern Alabama before he moved to Athens, Georgia where he lived for twenty-one years. When he relocated to Athens at age 30, he "felt like he had died and gone to heaven." Athens is where Drive-By Truckers was born, and where Patterson really hit his stride.
Drive-By Truckers have released 13 albums and played over 2,000 shows in the past nineteen years. They also released a 35-song, career-spanning box set in 2015 that was recorded live at The Fillmore in San Francisco. American Band, their most recent album released in the height of election season on September 30, 2016, takes their political undertones much closer to the surface than ever before.
Praises have rolled in for American Band since its release. NPR has claimed it to be one of the best albums yet from Drive-By Truckers, deeming it "unapologetically progressive" and "a poignant take on what it means to be an American in a time when uncertainty and fear are omnipresent." Rolling Stone raves, "American Band comes from the very distinct perspective of a group that remains burdened by, and reckoning with, its own bloody southern history." The record has been also been recognized on several 2016 year-end lists including The Los Angeles Times, Chicago Tribune, Rolling Stone, NPR, Uncut, and Entertainment Weekly.
Health & Safety Guidelines
Help us protect the health and well-being of live music. Enhanced safety measures and protocols are in place including contactless digital ticketing, distanced seating, face-covering requirements, and mobile ordering for concessions. To learn more, please click here.
Introduced as a secondary performance space in 2016, our Backyard Stage gives you an up close and personal experience with your favorite acts. Backyard shows are general admission, standing room only, and always a good time!
The Backyard Stage is easily accessed by entering The Amp and heading around back of the main stage. On-site parking is available in the main parking lot of The Amp. Concessions are available during shows with full bar and various local food trucks.
In 2018, with the assistance of Friends of The St. Augustine Amphitheatre, The Backyard Stage received a new roof and stage improvements, further enhancing this very unique performance space. Concert events in the Backyard are proudly presented by Intuition Ale Works.
Learn more about Inution Ale Works HERE.