St. Paul & The Broken Bones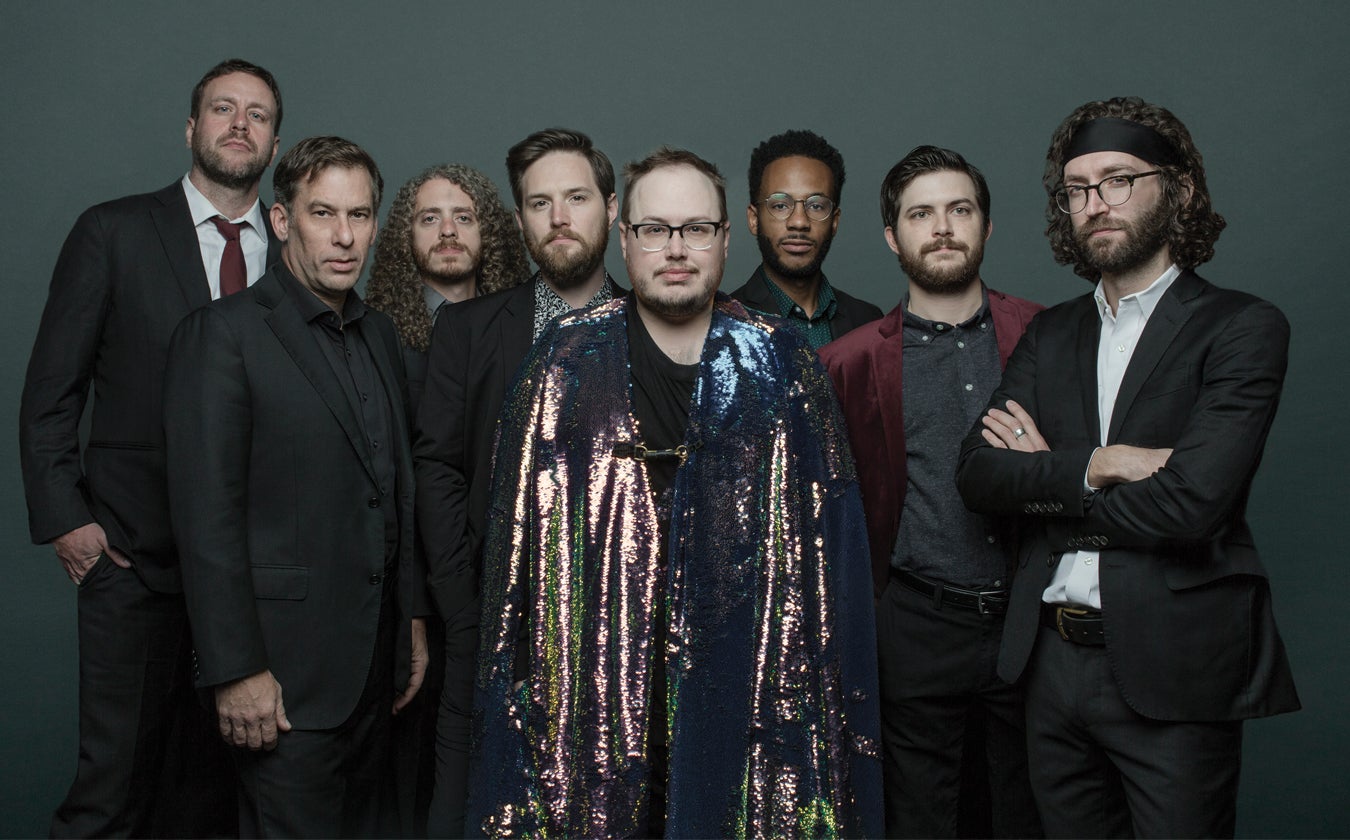 May
23
, 2021
St. Paul & The Broken Bones
Date

May

23

, 2021

Event Starts

7:00 PM

Doors Open

6:00PM

Ticket Prices

$57.50 – $82.50

On Sale

On Sale Now

Pit Type

Seated
St. Paul & The Broken Bones
Event Details
Blood is thicker than water, and it can leave scars. But like it or not, those in our bloodlines are stuck with us—and us with them—for better or for worse. Paul Janeway understands this conundrum of heritage well. The singer of the Birmingham, Alabama–based rock and roll soul band St. Paul & The Broken Bones was born and raised in America's Deep South, a place where social consciousness can still take a backseat to unsavory traditions and where a family's expectations sometimes supersede all else. Despite the fierce familial love, he enjoyed and constantly gave back while growing up—especially to his father and grandfather—from an early age Janeway realized that the way he thought about the world was a little different from those around him, and he began to seek an outlet from which to share what was in his heart and on his mind. Blessed with a powerful voice, a magnetism for connecting with people, and a gift for making music, he traded in a career in ministry to start his own band.
St. Paul & The Broken Bones formed in 2012, releasing their debut album Half the City in 2014 and its follow up, 2016's Sea of Noise, too much acclaim. Those strong efforts helped place them on the national scene, and the band worked hard to prove they were no mere retro-soul band—from touring the world relentlessly, including being selected to open for The Rolling Stones and headlining two nights at the Ryman Auditorium, to TV appearances including The Late Show with David Letterman, Jimmy Kimmel Live, Conan, Austin City Limits two appearances on The Late Show with Stephen Colbert, one being the very first episode.
Janeway's fearless showmanship, thoughtful lyrics, and dedication to his performance soon became the band's calling card, and paired with the inventive and skillful direction of co-band leader Jesse Phillips as well as a full eight-man roster comprised of some of the best young instrumentalists in the South, they soon became a must-see event. Over time, Janeway has learned the art of balancing expectations and how to reconcile his past with his future, just as his band have learned how to overcome their perception by pushing against its ceiling. In embracing those things he cannot change, he has forged ahead as an artist and as a man. And with his band's new album, Young Sick Camellia, Janeway has created a space for St. Paul & The Broken Bones to rival any forward-thinking band making music today, based on a concept all-too familiar to him: family, and how we love them despite our differences.
Help us protect the health and well-being of live music. Enhanced safety measures and protocols are in place including contactless digital ticketing, distanced seating, face-covering requirements, and mobile ordering for concessions. To learn more, please click here.