Tracy Byrd (Canceled)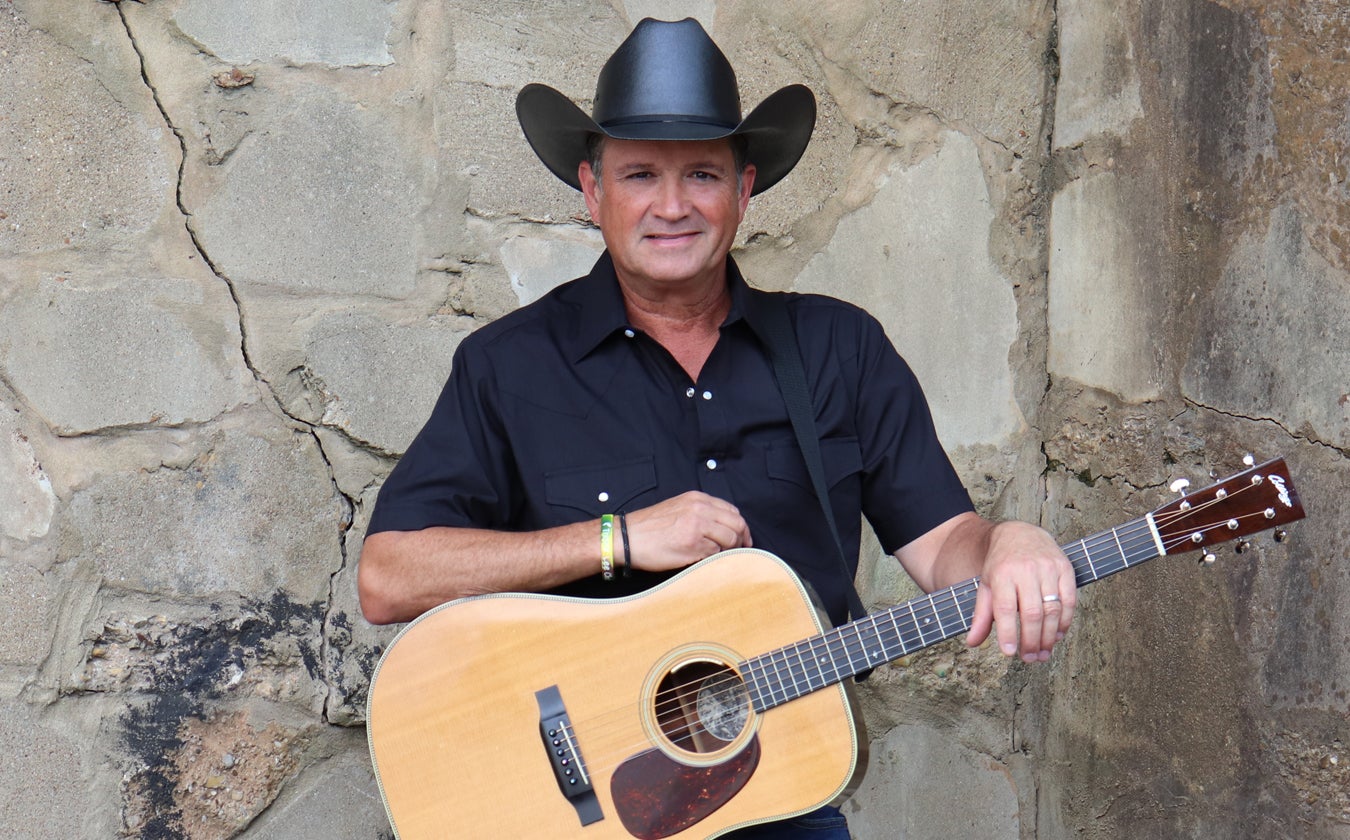 June
12
, 2021
Tracy Byrd (Canceled)
Date

June

12

, 2021

Event Starts

7:00 PM

Doors Open

6:00PM

Ticket Prices

$57.50 – $87.50

On Sale

On Sale Now

Pit Type

Seated
Tracy Byrd (Canceled)
Event Details
Due to unforeseen circumstances, the Tracy Byrd performance at The St. Augustine Amphitheatre on Saturday, June 12 has canceled. We very much apologize for any inconvenience this may cause. Refunds will be available via point of purchase. For more information, please visit HERE. We look forward to seeing you at another show at The St. Augustine Amphitheatre soon!
Tracy Byrd became a household name on the Country Music Scene in 1993 when his third single, called "Holdin' Heaven", off of his MCA Records, self-titled debut album, hit #1 on the Billboard Country Charts. The Album also included the remake hit of Johnny Paycheck's "Someone to Give my Love to" cementing Byrd as a Traditional Country Troubadour!! The Debut Album went on to be certified Gold, a reward signifying sales in excess of 500,000 copies.
Through all of these years Byrd became a promoter favorite on the road, performing over 4000 exciting shows across the United States, Canada, Mexico, Europe, and Australia from 1992 until 2009! He then say's he needed a break to take care of himself and his most precious thing, his family, wife Michelle, daughter Evee, and son's Logan and Jared, who had taken a backseat to his career for year's. He did not perform from 2010-2013, but in 2014 he got back to the music with a new band and a new found sobriety and love of the thing he enjoys so much. Say's Byrd, "These day's my life has great balance, with my music being a part of it, not all of it. I can honestly say I have never enjoyed it more!"
Byrd went back in the studio in June of 2016 and started work on his first project in 10 years. Recorded completely in Tyler, Texas at Rosewood Studios, that album is appropriately titled, All American Texan, which is exactly what he is and has always been. This album features eight tracks written by Byrd, a fact he is very proud of. The album was released in October of 2016 and has been very well received by his fans and critics alike.
If you get the chance pick up some Tracy Byrd music, and catch a show on the road. You won't be sorry that you did!!!
Health & Safety Guidelines
Help us protect the health and well-being of live music. Enhanced safety measures and protocols are in place including contactless digital ticketing, distanced seating, face-coverings, and mobile ordering for concessions. To learn more, please click here.